Welcome to our new video library! We are excited to share our first videos in an ongoing series of resources we are building to help you learn the basics of running for office, which includes downloadable worksheets.
We believe public service is a calling. Those that endeavor to take on this noble mission deserve the opportunity to be considered and to present their case to the voters, no matter their circumstance. When looking to jump into the political arena, women are enduring barriers to entry. At WPLN, we want to dispel these barriers so women feel empowered to seek public office and engage in the process.
"Taking this course gave me a great understanding of what steps I need to take to run for office and make a change in my community!"
- Rachel S.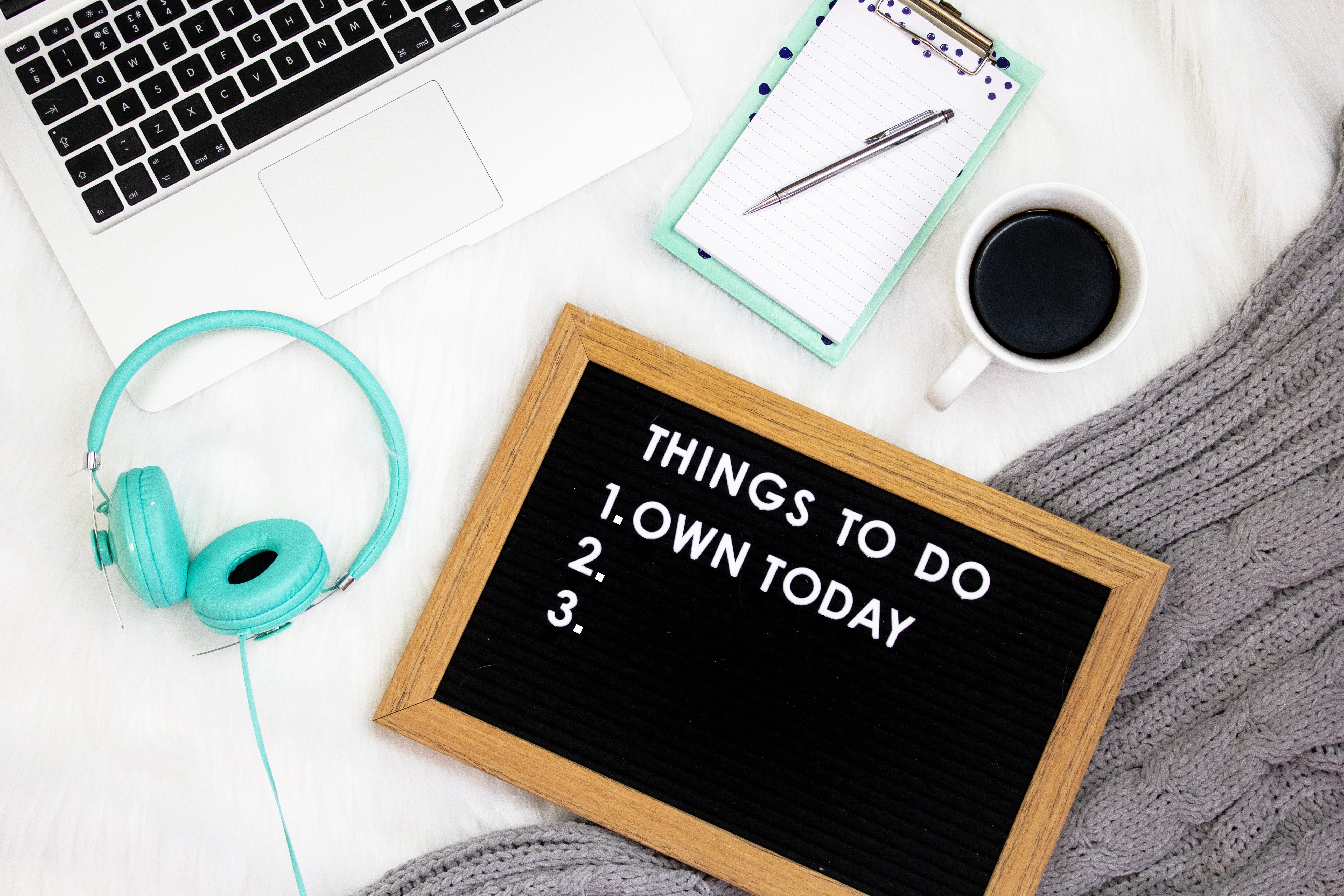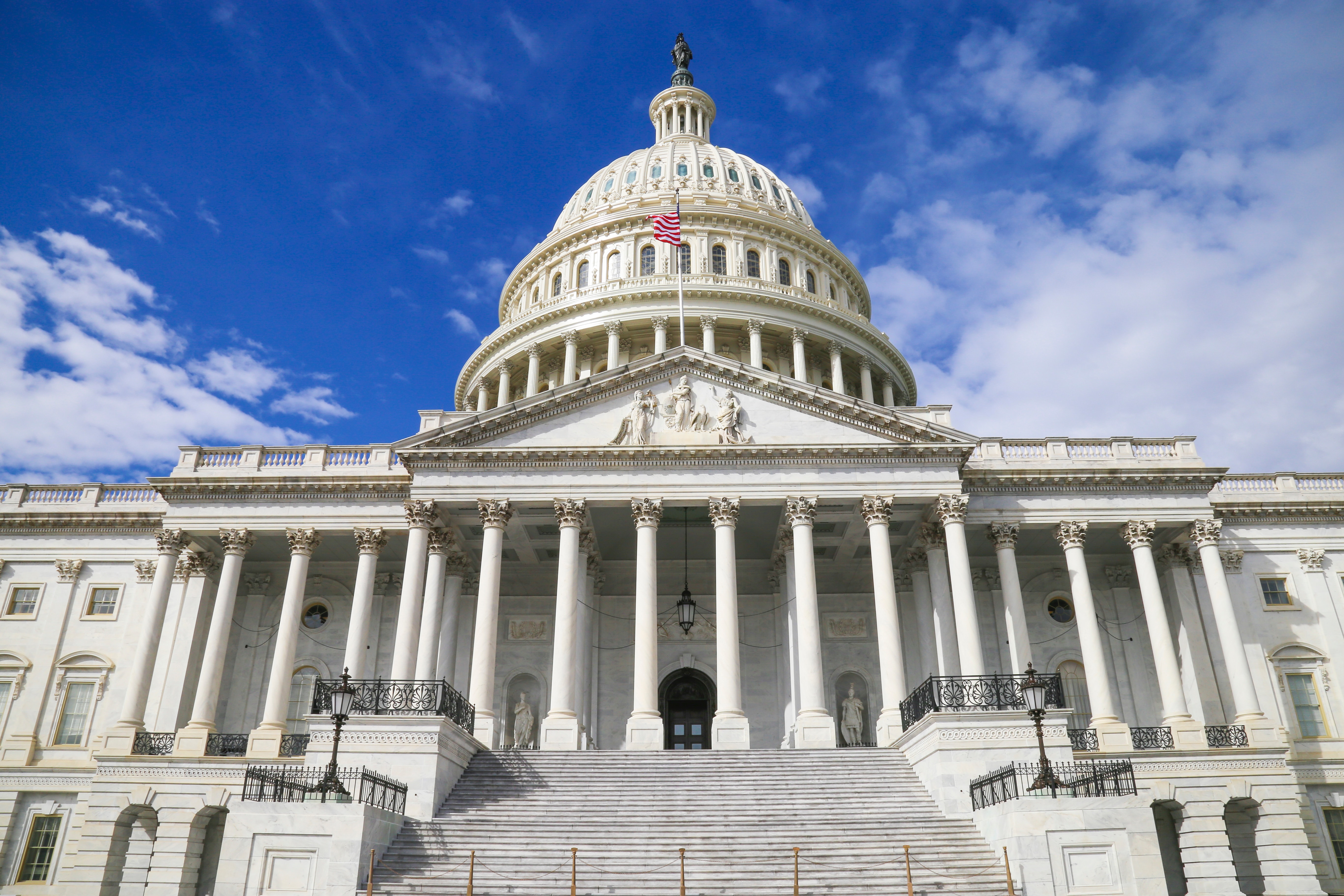 Hi, We're WPLN
Women's Public Leadership Network provides women with easily accessible knowledge and resources to make running for elected office and engaging in the political process a reality.
We believe democracy is best served when we have a diverse set of voices represented in the decision-making process — a reflective democracy.
WPLN: Women's Public Leadership Network is a 501(c)(3) nonpartisan, nonprofit organization, working from coast to coast to help more women reach their political goals.